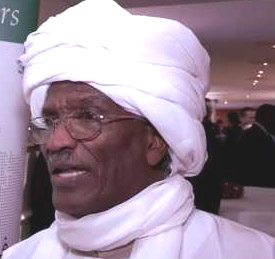 Subject to the supervision of the Central Bank of Bahrain (CBB), an investment limited partnership (ILP) is to be established immediately, on the execution of a "partnership agreement". The ILP, shall have legal personality from the date of CR registration and consists of "general partner(s") who contribute to the capital, and jointly and severally liable in their personal assets, moreover, "limited partner(s)" who contribute to the capital. A limited partner shall not be liable for obligations and debts of ILP beyond his contribution. At least one of the "general partners" must be a corporate body domiciled in Bahrain or another country acceptable to CBB. General partners and all limited partners may be natural or corporate person and none of them need to be a national of, domiciled, incorporated or have a principal place of business in Bahrain. A "general partner" is deemed a merchant and carrying business as a merchant in the name of the partnership. Bankruptcy of the ILP results in the bankruptcy of "general partners".
Partners shall execute a "Partnership Agreement" among themselves including provisions relating to the regulation of ILP, conduct of business and the rights and obligations of the partners. This Agreement shall be binding on partners upon its execution and notarization. The "Partnership Agreement" may be amended in the manner set out in its provisions or, if the agreement is silent in this regard, by unanimous consent. CBB approval is needed.
The "Partnership Agreement", as directed by CBB, shall include provisions covering, particulars of the law, names of limited partners, names of persons authorized to sign and manage the ILP together with their competence and extent of their powers, whether there are restrictions on the partner's ability to assign partnership interest or dispose in any manner, particulars of restrictions where the "Partnership Agreement" provides for, restrictions on the business of ILP, distribution of profits and losses, general partner rights and situations in which to compete with ILP, if the Partnership Agreement provides for, events to held meetings, date and procedure for such meetings, events in which a partner may withdraw or be removed, how a new partner admitted, start and end date of the financial year, policies for avoidance of conflict of interest and other matters specified in CBB. I believe, this is a special type of investment venture wherein partners shall understand all requirements and strictly comply.