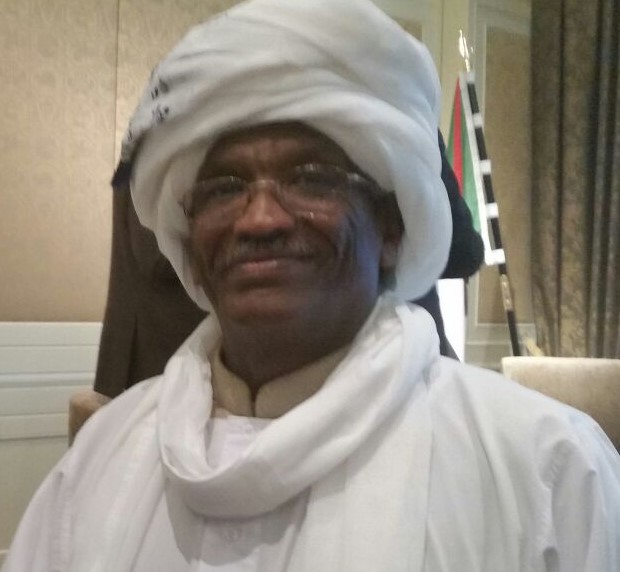 To invest money, there are many ways and means. Each has got its own merits, its pros and cons. Contract for difference (CFD) is a kind of derivative trading. Many people invest through this option as it enables investors to speculate on the rising or falling prices of fast and volatile global financial markets and or instruments as shares, indices, commodities, currencies. All available, however, investors should avoid risk and know which path to follow.
Many people mix between CFDs and Forex, because there are some similarities. Including, among others, both types involve similar trade execution process. Investors can enter or exit the market in both rising and falling markets. CFD and Forex are executed on the same platform using similar looking charts and pricing methods. In both, investors are executed in over the counter (OTC) market, which is run electronically within a network of banks or others, with no physical location or central exchange. Other similarities, the only cost of trading is the spread, as opposed to other types of trading instruments that charge commissions and fees. Moreover, the trader doesn't have ownership of the underlying asset. When buying he is not actually purchasing and selling, say dollars and other currencies, rather he is simply speculating on the exchange rate. Likewise, when purchasing CFD contract on stocks, he is not actually owning the stocks, but rather is speculating on its underlying price.
The differences between CFD and Forex is that CFD involves different types of contracts covering a diverse set of markets, such as indices, energy, and metals, whereas Forex offers pure currency trading. When you trade CFDs, you have the opportunity to select different contracts that vary in increment value and currency type. Forex trading is about trading one currency against another currency and always involves trading in uniform lot sizes.
Another difference between CFD and Forex trading relates to the general factors that tend to influence the different markets. CFD is mostly influenced by specific factors, such as supply, and demand of a given commodity or trend changes associated with business sectors. On the other hand, Forex trading, is mainly driven by global events like large employment shifts or international political issues. To control and mitigate risks, don't mix up and know your investment path from the initial start.