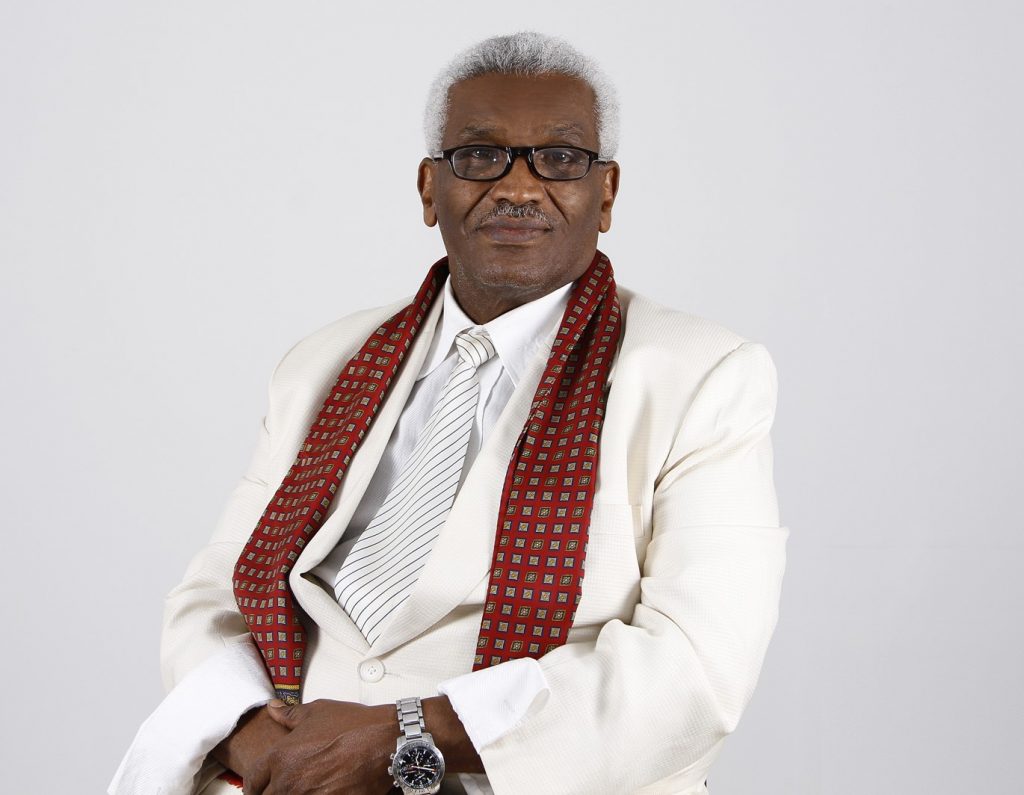 There are many advantages for incorporation of companies, at the personal and official levels. This includes, inter alia, transferring responsibility from personal to corporate one, ability to borrow more, perpetual, organized and systematic business. But, nevertheless, these advantages are not for free and have to be paid for. The most obvious disadvantage, if we could say, is that incorporation is necessarily attended with certain formalities, with a loss of privacy and with some cost as incorporation necessarily involves expenditure. Promoters have to prepare memorandums and articles of association, complete certain forms in addition to registration fees and other official charges. Certain registers are to be maintained and the books have to be audited annually. Publicity and transparency will have to be given to the company's constitution, its directors and its financial position and the charges on its assets by filling prescribed forms given by the registrar of companies. Certain proper meetings have to be conducted and held from time to time and due care will also have to be taken to ensure that all corporate activities are undertaken in the proper name of the company. Above mentioned points, are intended to act as a "red flag" to warn all those dealing with the company of the dangers which they run.
Non the least, there will have to be a winding-upon dissolution but if the company is solvent this can remain a domestic matter subject only to certain public ads and of course the filing of various docs. On the other hand the winding-up is considerably more expensive than formation need be. As said, a company is like a marriage cannot be dissolved as cheaply as it can be created.
In the case of a private company none of these requirements is unduly onerous either as regards work, expense or publicity. The burden is likely to be considerably greater in the case of a public company, for not only will it normally have a far greater share capital but it will also have to make far more information available to the public through the publication and filing of a prospectus or statement in lieu of a prospectus. If as would be the usual course, the company makes a public issue of its securities the expense will be even heavy indeed, and in law and practice it is essential for these securities to be quoted on a recognized stock exchange and herein additional publicity will be necessary in order to comply with the requirements of stock exchanges.