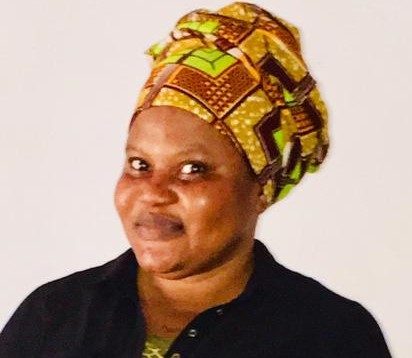 Kasoa, formally known as Odupongkpehe is a peri–urban town in the Awutu Senya East Municipal District of the central region of Ghana. It is a commercial town and one of the fastest growing urban dwellings in Ghana.
Kasoa is also the capital town of Awutu Senya East District and serves as a border between the Central and Greater Accra Regions of Ghana. It is traditionally home to the Gomoa and Awutu tribes who belong to the Akan ethnic group.
Today, Kasoa is home to other ethnic groups such as Dagartis, Ewes, Gas, Walas, Moshies, Basares, Hausas and tribes from other parts of West Africa. As of 2010 Kasoa's population was estimated at around 69,384 people but now in 2019, the population of of the town is approximately 400,639 people. So, comparing the change in population between the dates proves the fact that the population is increasing at an unprecedented rate.
Kasoa was a rural community but as part of its development, it is now very rapidly urbanizing. There are a lot of developmental projects in the town. Some of these developments includes the Kasoa Interchange a project initiated by former president of Ghana, John Dramani Mahama, the new schools, hospitals, roads, markets and many more. These projects have helped reduce the rate of unemployment in Kasoa.
Agriculture and business associated with agriculture has emerged as one of the leading economic activities for Kasoa's working population. Due to the rapid population growth, there are challenges with transportation that individuals face. Most residents must overcome the obstacle of heavy traffic and uncomfortable public transportation before they get to their places of work.
The market women and men at Kasoa are always making positive reports that sales transactions are good. This is because there are several people who patronize their shops due to the population increment hence making business very reliable and profitable.
Another interesting innovation was that several market women choose to sell their foodstuffs by the roadside instead of conducting business inside the market. These women make better sales than those inside the market and this has made most traders inside the market to come outside by the roadside to also sell their stuffs. They believe that, those by the roadside are taking all the customers. However, most observers think selling by the roadside was very bad because it could lead to accidents such as, car knocking people's goods down or even knocking people by the roadside.
Fun and happiness is abundant in Kasoa making it one of the most happy communities in Ghana. During the weekends, several places open their door for people to go and chill, dance, drink, swim, eat and make merry. Places such as PENTIMERS, 4040, TRIPPLE X, LONDON BAR, KISS KISS, deserve mention.
Kasoa, above all, is always full of surprises when it comes to work and how to make money. Four decades ago, Kasoa was a rural community but now it has evolved into one of the most vibrant metropolises in the Central region.
The population increment has brought with it some challenges. including acute transportation, safe and affordable housing.