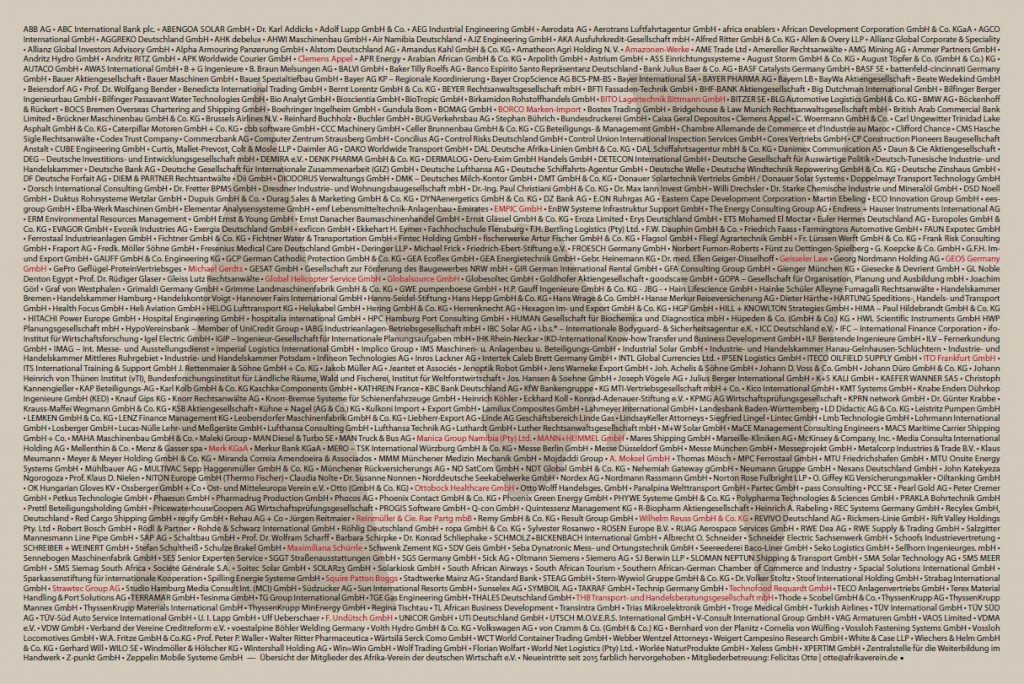 True to its commitments to enhancing business and trade initiatives with Africa, the Afrika-Verein – German-African Business Association) is hosting the first German-African Forum on Vocational Training and Education on 20th Novermber 2019 in Berlin, the German capital.
Themed: Shaping the Future of Employment, the one-day forum is held in collaboration with the Representation of the State North Rhine-Westphalia in Berlin and iMOVE: Training – Made in Germany, an initiative of the German Federal Ministry of Education and Research (BMBF).
A number of high-ranking experts on education from Germany and Africa are expected at the Forum which offers German companies and high-ranking African guests of the sector of vocational education and training a perfect opportunity for networking and developing new joint initiatives. Different workshops will address private sector projects as well as the recent Africa-strategies of the German Federal Government.
"We are expecting decision-makers and stakeholders from Africa and Germany and especially numerous representatives of German companies which already started their succes stories on the African continent," says the Afrika-Verein on its website.
About Afrika-Verein
The Afrika-Verein has been involved for more than 80 years in the service of German-African economic relations
The Africa Association of German Business (AV) is the nationwide, cross-industry foreign trade association of German companies and institutions interested in economic cooperation with countries on the African continent. As an excellently networked link, it promotes exchanges between German and African representatives from business and politics. In doing so, the Association are committed to a new image of Africa in Germany: Africa as a continent of opportunity.