It was great to see the three Ambassadors of peace and development in the Northern Regions of Ghana coming to Ghana to promote Ghana beyond Africa.
During their visit to the offices of African Diaspora Media Group and Zongo Diaspora Outreach Foundation (ZDOF) in Accra on Thursday, they agreed to support the developmental projects as well as multi-media training programmes for the youth being initiated by the ZDOF in the Northern Regions of Ghana. They acknowledge the challenges facing the Northern Regions and pledged to work together with the Diaspora Group to make the Regions better again.
"The northern region we all knew before was one full of decency, integrity and productive. Today it's sad what the northern region is becoming especially among the youth. it's my pray and hope that as an ambassador of Zongo Diaspora Outreach Foundation to the Northern regions we will work together to revive the Northern regions to what they were before, says Suleiman Nabia Fairuza, the 26-year-old who represented the Northern Region at the 2018 Ghana Most Beautiful Contest.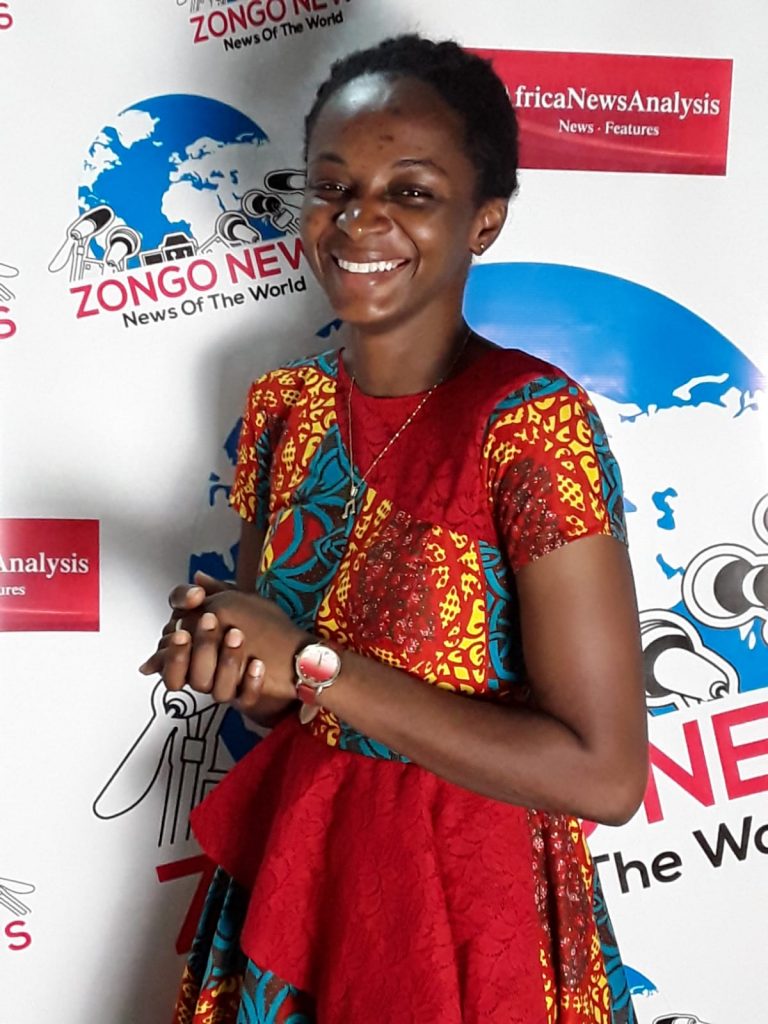 Twenty-three-year-old Nuo Ruby who represented the Upper West Region described the then three Northern Regions as Regions of tradition and culture and urged Ghanaians to support the promotion of Ghana's tourism industry as this year is the homecoming year.
"Together we can make our Regions and Ghana better again," says Portia Wekia Danlugu the twenty-three-year-old beauty who represented the Upper East region of Ghana during last year's Ghana Most Beautiful Contest.
Daou Jawara from the office of Zongo Diaspora Outreach Foundation in Germany who is currently in Ghana to arrange things before the arrival of the board members urged the Ghana government, organisations and individuals to support the goodwill efforts of these three Ambassadors.
He said, tourism involves agriculture and trade and can boost the economy of the country.
Meanwhile, the African Diaspora Media Group in Germany are also working hard to promote Ghana and Africa at the ITB Berlin, the world's largest tourism exchange scheduled to take place in the German capital from March 6 to 10 this year.