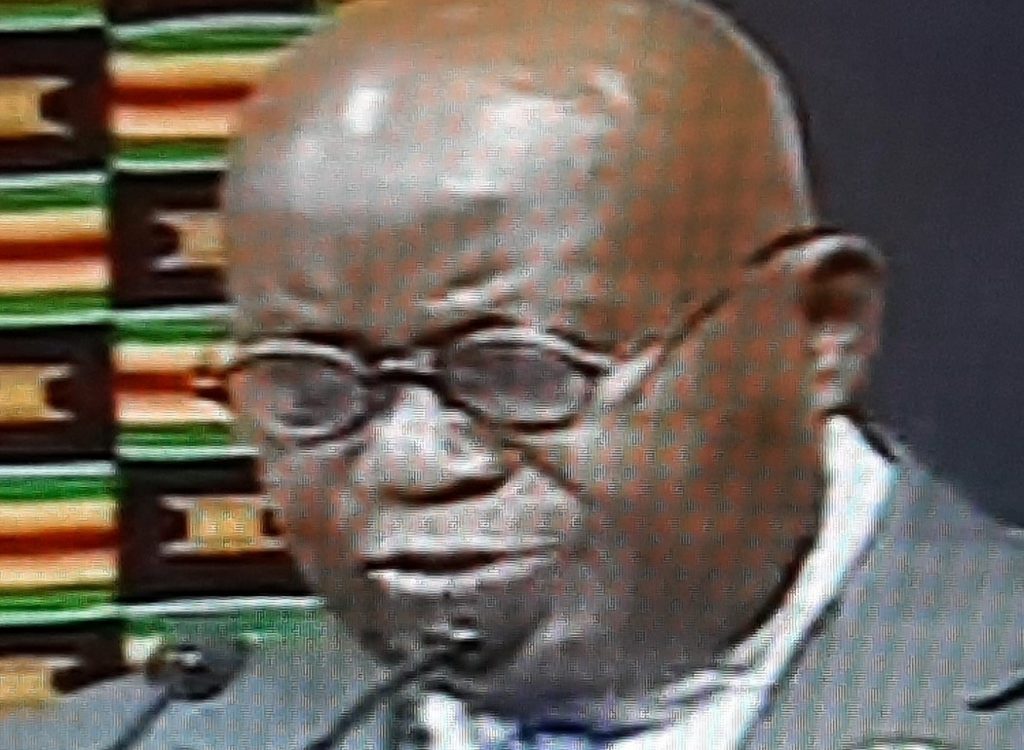 You should rather praise him for all that he did for you.
This letter is for the people of the Zongo Communities in Ghana. Nana Addo Dankwa Akufo-Addo has decided to scrap the Zongo and Inner-city Development "Ministry".
There is no leader in Ghana's history who took care of the Zongos than Nana Addo Dankwa Akufo-Addo. As a Nima Boy himself, he care very much about the Zongos hence the creation of the Zongo "Ministry". It is now time for the "Ministry" to go.
Akufo-Addo has every right to scrap the Zongo Ministry which, in the first place, never existed. The people of Zongo should rather be grateful to Akufo-Addo for building sophisticated toilets for them during the last four years that he has been in office. According to Akufo-Addo's Vice-President Mahamudu Bawumia, what the Akufo-Addo NPP government calls "Open Defecation" in the Zongo Communities is a thing of the past.
The Zongos are no longer of interest for Akufo-Addo and his NPP government. He does not need the Zongos again and now it is up to the Zongos to fend for themselves.
Bad news for the Zongo people on the religious front. There will be no more free tickets to Saudi Arabia for the Hajj pilgrimage. Such tickets are illegal in the first place because they were bought with government money. If anybody accepts such tickets bought with stolen money from the people of Ghana, Akufo-Addo should not be blamed. After all, he did not force anybody to accept tickets bought with stolen government money.
Information reaching us from the seat of government tells us that Akufo-Addo is very angry with the people of Zongo for not voting massively for him in the last election. Despite the fact that he created a Zongo "Ministry" for you people, you turned your backs on him.
Editor's Note
*We have decided to use initials to protect our sources in Accra. These are dangerous times for journalists in Akufo-Addo's Ghana.