Pakistan's national airline has been barred from operating in Europe for six months.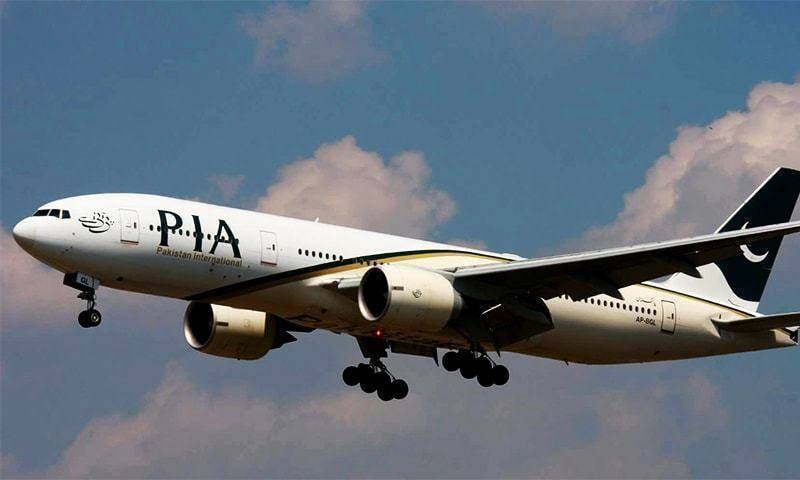 The move by the European aviation regulation agency follows the airline's grounding of 150 pilots for cheating in order to get flying licenses.

The European Union Air Safety Agency (EASA) has suspended the authorization for the Pakistan International Airlines (PIA) to operate in Europe for six months, the airline's spokesman said on Tuesday.

"EASA has temporarily suspended PIA's authorization to operate to the EU member states for a period of 6 months effective July 1, 2020, with the right to appeal against the decision, a PIA statement said.

"PIA is in contact with EASA to allay their concerns and to take necessary corrective measures along with filing the appeal against the decision, the statement said.

"PIA sincerely hopes that with reparative and swift actions taken by the Government of Pakistan and the airline management, earliest possible lifting of this suspension can be expected, the statement added.

Earlier this month, an inquiry into the May 22 Airbus A320 crash that killed 97 people in Karachi made the stunning revelation that 260 of 860 pilots in Pakistan had obtained their licenses through "dubious" means.

Five officials of the regulatory agency were fired by the government for their connivance in the malpractice.

The European Union Aviation Safety Agency "is concerned about the validity of the Pakistani pilot licenses and that Pakistan, as the State of operator, is currently not capable to certify and oversee its operators and aircraft in accordance with applicable international standards, the agency said in its letter announcing the ban.
— Agencies