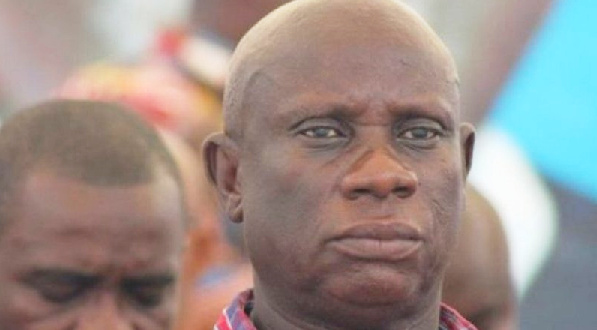 Grow, man grow, as an adult and stop this infantile behaviour like a day nursery pupil. Your country faces a critical terrorist venom and what comes out of your mouth is political colouration.
Instead of coming together as one people to confront the menace, you, as Deputy General Secretary of the ruling New Patriotic Party (NPP), are playing politics with the issue. It is important to realise that, if you have nothing usefully to say, shut up. What sort of leaders do we have in Ghana today? It is unbelievable that instead of coming out with meaningful proposals on how to confront the terrorist, you are pointing an accusing finger at your political rival.
Nana Obiri Boahen, are you serious, or you are a political charlatan? Ghana, at this stage, deserves better than that the sort of unintelligent comments coming out from your mouth. The terrorist attacks are just beginning, and you do not seem to care? Politics as usual? Come on man, stop this stupidity.
Nana Obiri Boahen, show the Ghanaian youth you care; that you care about their future. At your age you have no future in the country, and it is understandable that you should be making these sorts of comments. But the youth? Ghana is the only country they have.
What proof do you have that the members of the Western Togoland group belong to the opposition National Democratic Congress (NDC)? Did you plant them within the NDC? How serious can you be?
This is the time to show leadership and not political stupidity!