Dr. AbdelGadir Warsama, Legal Counsel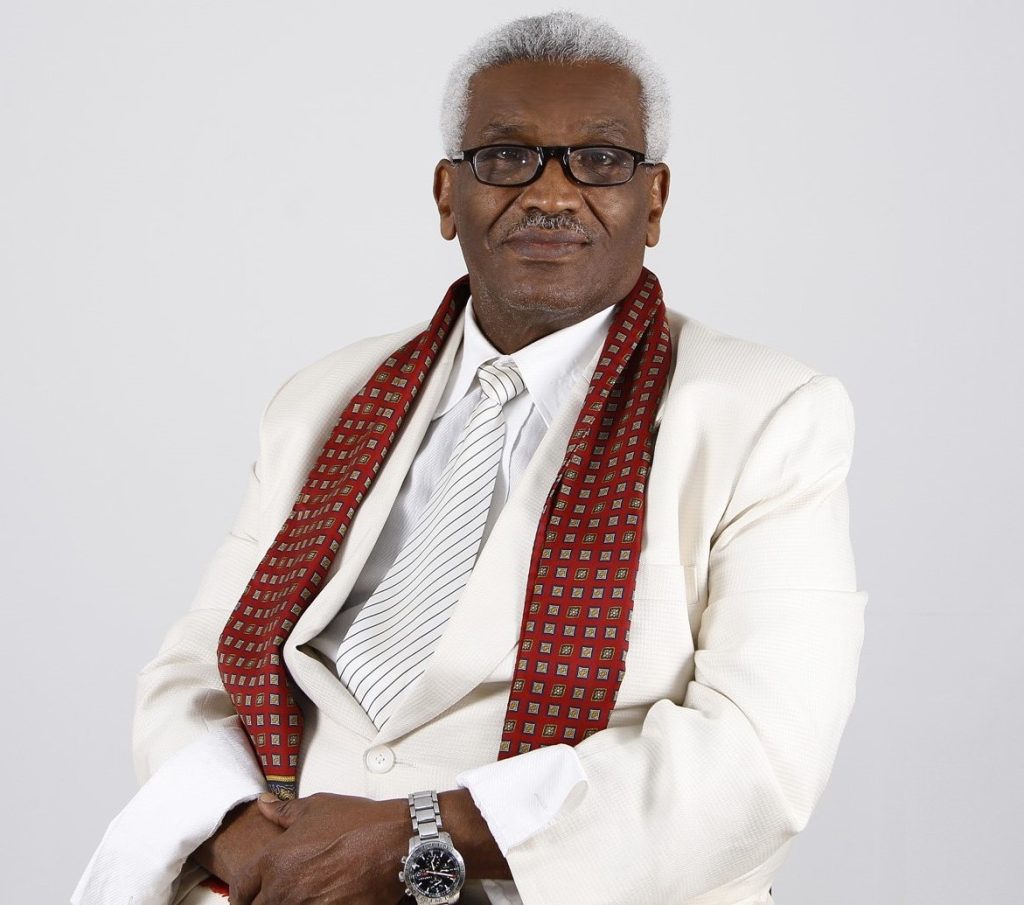 06.04.2023
BRICS, is a new name that brings a new global regime, interestingly, growing steadily and finds vast welcome everywhere in many parts of the world. In this name "B" resembles Brazil, "R" resembles Russia, "I" resembles India, "C" resembles China & "S" resembles South Africa. BRICS, is a new economic forum called for by such countries to represent the new World for global new future.
As a matter of history, after World War 11, certain forums were established including the UN, World Bank, IMF… etc. Those international agencies were initially established to help in reshaping the world after the massive destruction that happened due to the World War(s) 1 & 11. However, by time it becomes clearly evident that many countries are not happy regarding the performance of our "Big" international agencies. This is mainly because the agencies fall under full & strong domination of certain countries, particularly USA, to a degree that such agencies are working as part of USA internal depts. instead of being international agencies working for the benefit of all not certain ego.
BRICS group calls loudly for reformation of the international arena and the enforcement of international justice mechanism, particularly the role of the mentioned agencies. In BRICS, they advocate for immediate reformation as the performance of such agencies clearly shows drastic failure in adopting fair international agenda for the betterment of all countries & all people everywhere. Instead of such genuine presumption, the USA & its historical allies, are fully controlling and directing every single move in the "presumed" free & strong international agencies representing the whole world. North & South \ South & North.
BRICS group calls for involvement of all and likewise calls for dismantling the solo grip cemented around the international agencies, in this respect they call for the involvement of all countries, a call that should cover all political, economical & social affairs… To streamline this, In a positive clear action, they formed a new financial & credit agency with very big capital, they are working for unified currency, unified banknote, unified projects to help all countries and all people around the world. This will shake-up the current economic strategy and new strategy will come-up with new look.
All are invited and such invitation is finding overwhelming support from all parts of the world. Even from many big countries such as Japan, England, Indonesia, Egypt, Malaysia, Saudi Arabia, ….. , they all expressed their desire to join hands with BRICS. The new look & new movement for the world as called for by BRICS have already started and will never stop. The train started pedaling and is cruising slowly but steadily towards the "new world" platform.
Many countries with special location, special abundant natural resources including water, land, livestock, gold, oil & other precious metals….., special human resources cadre…, among other things, as such they have the required eligibility to join BRICS. Moreover, the relations between such countries and BRICS countries seemed to be in good shape and pave the way for them to join.
BRICS stand represents the new era for new collaboration and unified harmony in all matters that affect our generation and the coming generations. A genuine stand that will find the support of all irrespective of the political, ethnical, economical, social differences. It finds our full support as we look for prosperous future for all countries. Let's hope that many countries join hands & join BRICS, the symbol of our promising fruitful future…