According to English common law, frustration in a contract is an unforeseen matter that happens after the contract formation and without fault of the parties. The contract becomes incapable of performance due to unforeseen event that makes contract obligations to be completely different from those contemplated by the parties. The legal consequence of a frustrated contract is that the contract is automatically terminated at the frustration time, due to nonperformance. The contract is not "void ab initio", however, the future obligations are discharged due to frustration of the contract.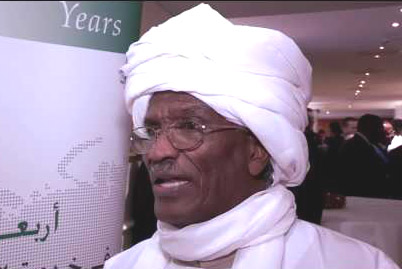 The doctrine of frustration of contracts, is based on the occurrence of totally unforeseen event by the parties. Thus, facing hardship or difficulties during performance will not frustrate the contract. The parties are deemed to be aware of all risks associated to the terms of the contract and its performance. Hardship could occur due to lack of manpower or insufficient funds or other logistics, but all such events are within the risks that could happen in any contract. In certain cases, if delay is out of proportion to the extent that the purpose for the contract could be defeated, it can lead to the discharge of a contract where the commercial purpose of the contract has been frustrated. All parties to a commercial contract are entitled to act on reasonable commercial probabilities and may treat the contract as discharged where an event has caused a delay.
It would be important to say that, the doctrine of frustration is applied in limited instances. For a party to succeed in claiming frustration, he must show that in the relevant contract, the parties never agreed to be bound in the fundamentally different situation that had unexpectedly emerged. Frustration will also not be found where the event in question has been foreseen by the parties or could reasonably have thought to have been foreseen. Let us be careful here. Notwithstanding that frustration of contract is difficult to establish, drafting contracts broadly enough to apply to new situations or circumstances can assist parties seeking to avoid a contract being found to be frustrated. For example, force majeure clauses are used in contracts to avoid frustration. These are clauses that suspend performance in the occurrence of supervening events not the fault of either party but maintain the existence of the contract. A force majeure event could be a frustration event, however, not otherwise. Force majeure events are normally spelled in contracts, frustration is a common law principle and not contractual based on parties' agreement.