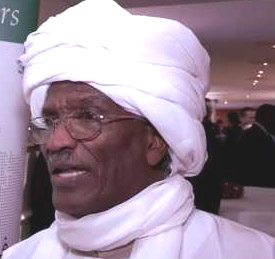 Where a clause is duly incorporated into a contract, in conflicts, Courts will examine the words used to see if the clause covers the breach and loss which has actually occurred. The main rules used by Courts, include "strict interpretation" where, an exemption clause will be effective only if it expressly covers that kind of liability which has it in fact happened. For example, a clause, for exclusion of liability for breach of warranty will not provide protection against liability for breach of condition. Also, if there is any ambiguity or doubt as to the meaning of an exemption clause Courts will construe it against the party who put in the contract. Therefore, very clear words must be used before a party will be held exempt from liability in negligence.
Courts can strike out an exemption clause which is inconsistent with or repugnant to the main purpose of the contract. Also, the doctrine of fundamental breach, was developed in the fight against exclusion clauses which had been properly incorporated into contracts. According to the doctrine no exemption clause, however clear and unambiguous could, as a matter of law, protect a party from liability for a serious or fundamental breach of contract.
In a famous case, the deft a security company agreed to provide security services to the plaintiff factory. On night the security man lit fire and the fire got out of control and damaged the factory. The deft, relied on an exclusion clause in their contract which stated that they would not be responsible "for any injurious act or default by an employee unless such act or default could have been foreseen and avoided by the exercise of due diligence by the deft.
The Court held that the deft was protected by the exemption clause. Although a breach of contract with serious consequences had taken place, the exclusion clause as a matter of construction, was clear and unambiguous and it covered the "fundamental breach" that had taken place. Moreover, the Court said, in this case the parties had contracted as equals and were clearly in the best position to decide how to allocate the risk of the factory being damaged or destroyed.
Beware, as sometimes, what you have agreed to could work against you. We believe, utmost care is needed in crafting and drafting free-risk contracts. It is your prime duty in contracts.