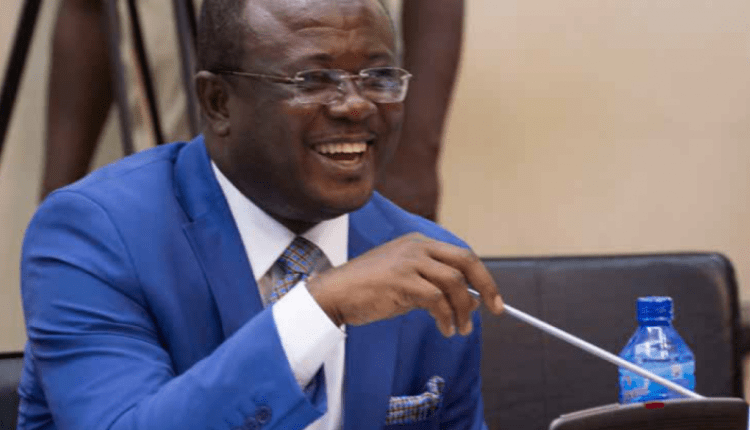 This is a very unfortunate statement coming from the fist deputy speaker of Parliament.
The question is: Mr Deputy Speaker of Parliament, what evidence do you have that those murdered in cold-blood by Akufo-Addo's killer dogs are armed robbers? Where any of those murdered carrying any weapons?
Joseph Osei Owusu, we understand you studied law. Poor Lawyer! You should be ashamed of yourself. How can a responsible Ghanaian describe a fellow Ghanaians as "armed robbers" without providing evidence?
Joseph Osei Owusu, Member of Parliament of Bekwai, are you really fit mentally? Where is your sense of leadership and remorse?
No problem, Mr Joseph Osei Owusu, you are a candidate for the International Criminal Court. You are on a list of those being prepared for the ICC. You refer to young Ghanaians who have been murdered by your government's murder dogs as armed robbers without evidence.
You have from time to time been calling for Ghanaians to be shot and killed. Is this thing called Joseph Osei Owusu the best to come out of Bekwai? The people of Bekwai are very descent people. Unfortunately, you are a disgrace to them.