Abidjan, Côte d'Ivoire—The three-day international symposium (from February 23-25) on inter-religious dialogue – which was jointly organized by the Higher Council of Imams, Mosques and Islamic Affairs (COSIM) and the Ivorian branch of the King Mohamed Foundation of African Oulema, has ended with solemn announcement of a peace declaration.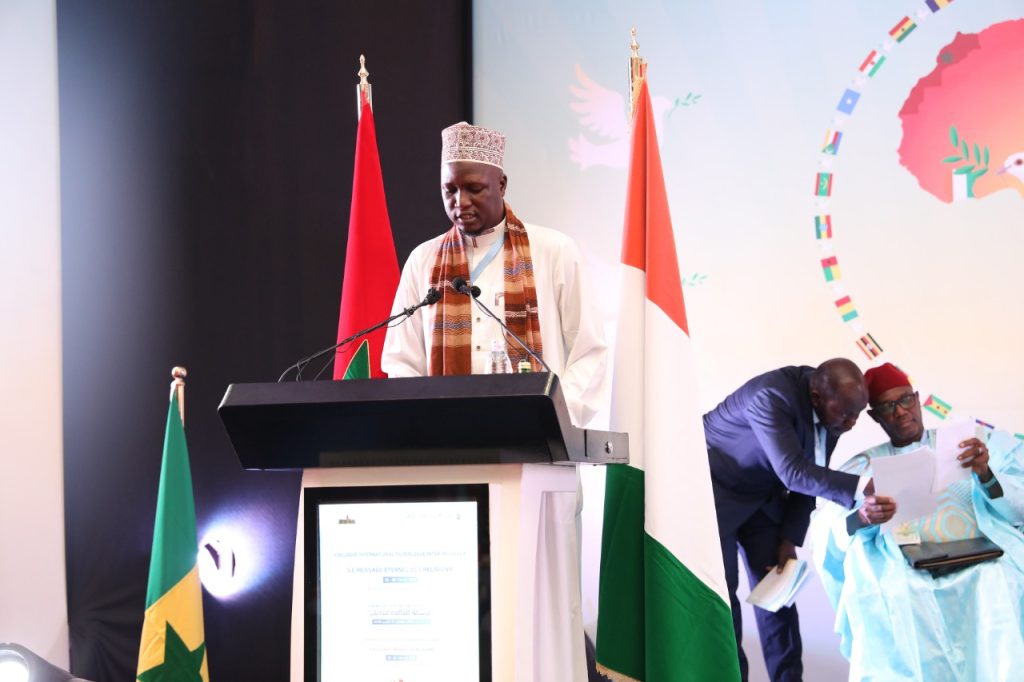 "The Abidjan Declaration" – as the document is named, will serve as a "roadmap" for various African religious heads, authorities governing religious entities, and policy makers on religious affairs in their efforts at achieving inter-religious peace and harmony on the continent.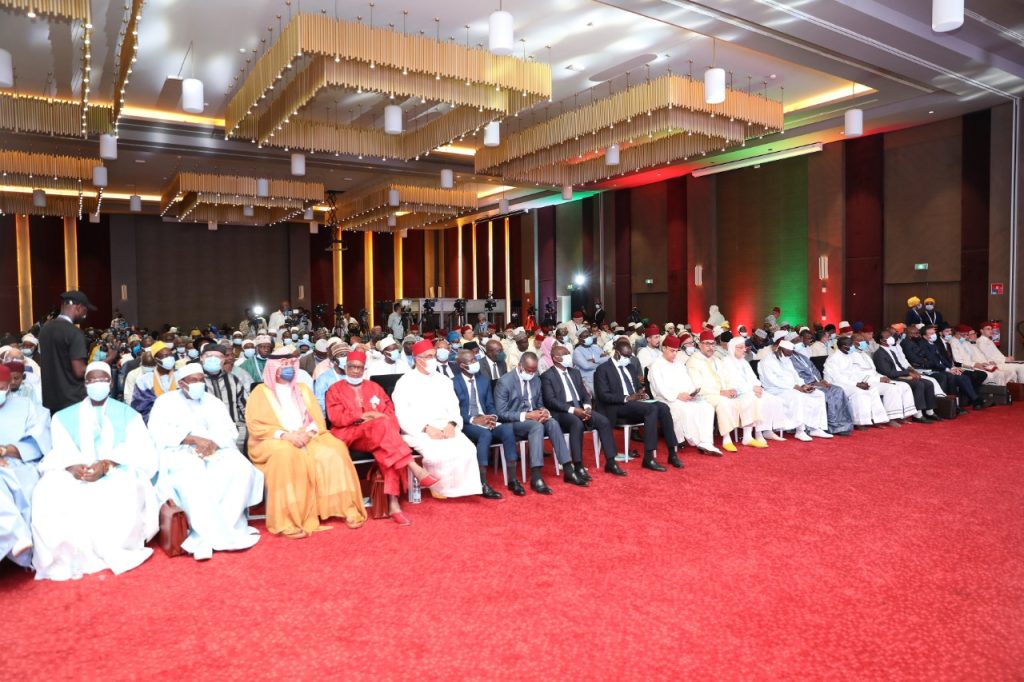 The declaration seeks to remind religious leaders that "the universal values advocated by religions – such as inter-religious dialogue, solidarity, fraternity, tolerance, openness to others and respect for human dignity" – are the basis for dialogue between civilizations.
The signatories to the declaration undertake to ensure that culture of dialogue among believers in all regions shall be established and be sustained in keeping with the laws of member countries – such as freedom of worship and of conscience.
It also condemns all forms of hate speech and acts of violence being perpetrated by a few individuals and groups – which endanger social stability – often leading to loss of lives and properties.
The document also urges African religious leaders and policy makers to unite and be steadfast against any threats of religious bigotry that may threaten social cohesion and stability on the continent, while advocating for the need to accord every individual equality before the law – regardless of his or her religious affiliation.
The document also calls on religious authorities to pool their efforts to help find solutions to the acute challenges in the health, environmental, and economic spheres.
The declaration also touches on climate change by urging the need for a joint effort at protecting biodiversity for the greater good of present and future generation – based on clear, universally accepted guiding principles.