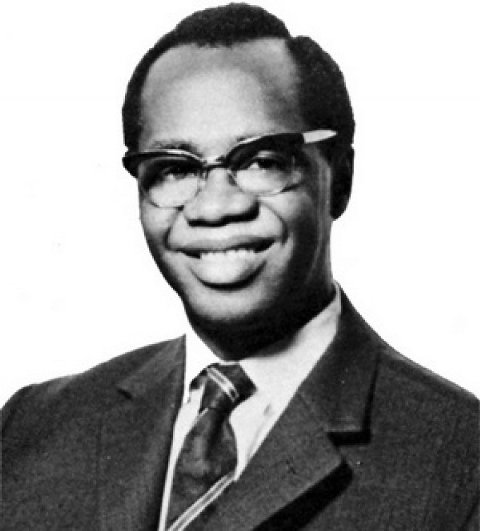 The suffering of the Zongo people started under the leadership of the father of the current Ghanaian president Nana Addo Dankwa Akufo-Addo.
According to the Member of Parliament for Asawase Constituency in Kumasi, Hon. Muntaka Mubarak. during the leadership of then Prime Minister, Dr Kofi Abrefa Busia of the ruling Progress Party in 1969, when the father of Nana Akufo-Addo was the ceremonial president of Ghana, the then government of the Progress Party asked all Zongo Hausa-speaking people to leave the country.
The infamous Aliens Compliance Order which came into force on 18th November 1969 resulted in many residents of the Zongo cummunities, many of them Ghanain-born, to lose their properties and life savings.
The effect of the Order could still be felt today, as many of those uprooted by the Order and their children did not recover from the terrible things that happened.
The minority leader in parliament made the statement during his speech in Kumasi today.