It is important to note that any well-trained soldier will not train their offensive weapons on unarmed civilians.
The atrocities visited on the civilians at the polling station at Techiman South is a poor reflection on the credibility of the Ghana Armed Forces.
The Ghana Army High Command need to clarify the following points:
Who gave the orders for the soldiers to shoot at civilians fleeing from the scene?
From which unit of the Ghana Army are the soldiers shooting live bullets into the crowd, Ghanaian citizens, at Techiman South?
Personnel of the Ghana Armed Forces taking a direct aim with live bullets at civilians; does it sound okay for you, members of the Army High Command? Are Ghanaian soldiers trained to kill their own citizens?
How does the Ghana Army High Command set the Rules of Engagement for the men and women under its command?
The Ghana Armed Forces should not allow itself to be used as a vehicle of suppression of the very people the Army was supposed to protect.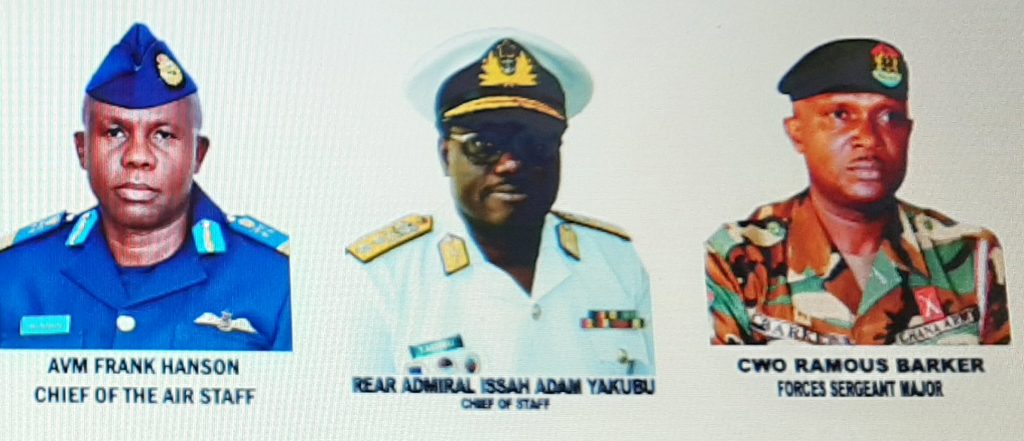 Remember, the era of revolutions is not over. The other ranks in the army may be restive. Do you think they do not see what was going on? Make no mistake about it: military commanders that allow themselves to be manipulated by political leaders to supress their own people end up in the long run, as warlords and fugitives on the international wanted list of Human Rights abusers.
It is problematic when an Armed Force ignores the principles of professionalism and engages in acts that trample on the rights of the citizens whose taxes funds the armed forces.
As seasoned professional soldiers, it is imperative that you act with decorum and not follow irresponsible instructions from a Commander-in-Chief desperate to remain in power even when he has been rejected by the people. In any democratic dispensation leaders derive their powers from the people and not from the barrel of a gun.
The entire leadership of the current military high command of the Ghana Armed Forces would be held to account for the death of civilians in this Election 2020 in Ghana. The International Community is watching. Documentary evidence is being gathered and stored. The day of reckoning shall surely come.
There is no place to hide for perpetrated of Human Rights abuses, military personnel or civilian personnel. Remember, it took the International Community half a century to apprehend Felicien Kabuga, one of the ring leaders in the Rwanda genocide.