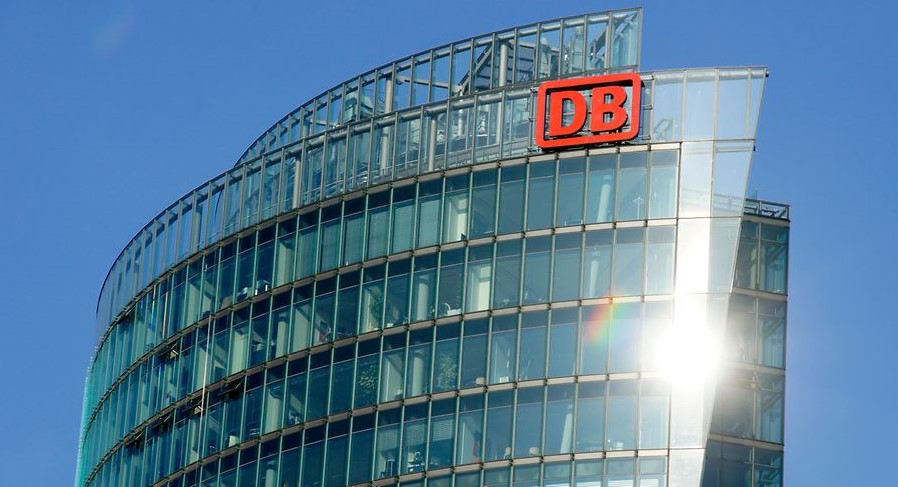 Services in North Rhine-Westphalia resume – nationwide disruptions in long-distance and regional services continue – extensive goodwill arrangements and special hotline for travellers
Berlin, 21.10.2021 Stand 12:45 hrs – Hurricane Ignatz continues to have a considerable impact on Deutsche Bahn's train services. Rail traffic in North Rhine-Westphalia was briefly suspended. Since midday, trains have gradually been running again. However, there are still cancellations and delays in large parts of Germany.
DB asks travellers to find out about their connection at www.bahn.de, in the DB Navigator or from the telephone travel information service 030/2970 before starting their journey.
All passengers who wish to postpone their journey planned for 21.10.2021 due to the hurricane low can use their already booked ticket for long-distance travel flexibly from now up to and including seven days after the end of the disruption. Deutsche Bahn has set up a special hotline for travellers: 08000 99 66 33.
Seat reservations can be exchanged free of charge. Tickets on regional services can also be used until 28.10.2021. In addition, the general passenger rights apply in the event of delays or train cancellations. All further information at bahn.de/fahrgastrechte.
DB is working at full speed to eliminate the disruptions. Hundreds of employees are working to clear tracks and repair overhead lines throughout Germany. However, due to the ongoing storm, further disruptions are to be expected. At stations and at DB information points, staff are available to answer passengers' questions.