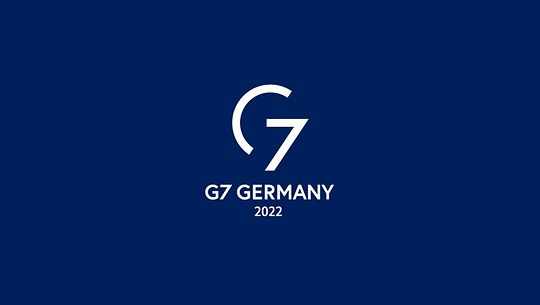 The G7 Summit 2022 will take place from 26 to 28 June 2022 in Schloss Elmau in the Bavarian Alps.
The venue is an attractive setting for the talks and meetings of the heads of state and government of the world's richest industrialised nations.
Germany took over the presidency of the G7 on 1 January 2020 hence the right to host the summit.
The last G7 summit under the German presidency took place at the same venue in June 2015.
The G7 ("Group of Seven") consists of Germany, France, Great Britain, Italy, Japan, the Unites States and Canada. In addition, the European Union is represented at all meetings.
The G7 Summit in Schloss Elmau is the highlight of the German Presidency.
According to German Chancellor Olaf Scholz, it "should send out a joint signal of strong democracies that are aware of their global responsibility" – a signal that is more important than ever in these turbulent times.