"I may have to re-visit the question as to the quality of the people running the (Electoral) commission, when, God willing, I win the election."
—- Says Nana Addo Dankwa Akufo-Addo, in Berlin, Germany, on 25th October 2011 that set the agenda for the removal of Charlotte Osei as EC Chair and the subsequent appointment of Jean Adukwei Mensa.
Ghanaians owe many thanks to Jean Mensa for the good work done for Akufo-Addo and for plunging Ghana into a constitutional quagmire.
Jean Mensa's modus operandi is unprecedented in the electoral history of Ghana.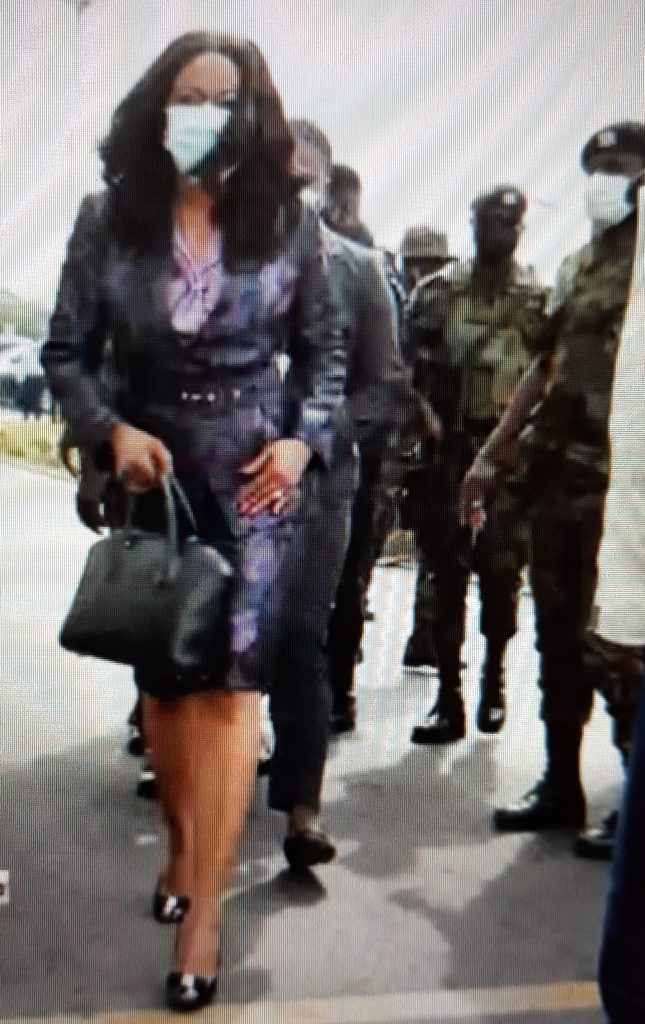 With the level of security surrounding Jean Mensa, Ghana's Electoral Commission head, it is clear she dare not declare Akufo-Addo as the loser of the Presidential Election.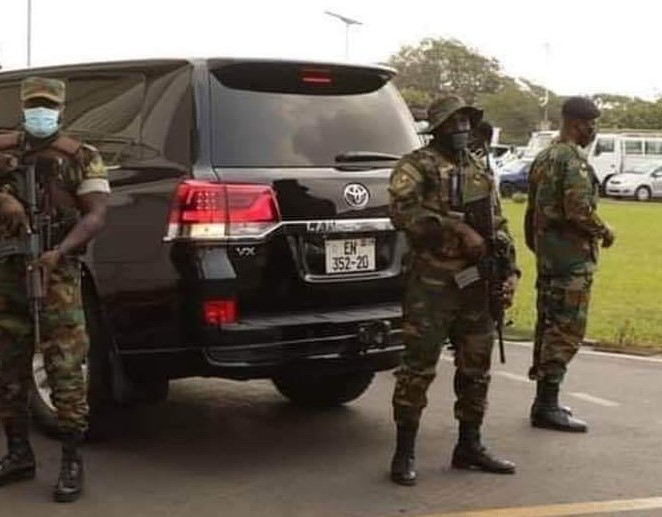 Is she Akufo-Addo's hostage guarded by members of the Delta Force in military uniform or Invincible Forces in military uniform?
Or is Jean Mensa a perpetual liar?
Is she under guard because of the following mathematical acumen that she displayed during Election 2020?
13,434,574 votes
13,119,460 votes
13,572,671 votes
13,562,592 votes
13,274,478 votes
13,433,573 votes
The question to the Military High Command in Ghana is: Are the guards around Jean Mensa real professional soldiers or they are members of Akufo-Addo's private army who were smuggled into the regular army?
Who are the armed men protecting Jean Mensa against? Has there been any specific threats on her life for correctly exercising her responsibilities as the Returning Officer for the Presidential Election?
There has never been such high-level military escort for Electoral Commissioners in the history of Ghana. Why now? What has changed?
Members of the Armed Forces must have something better to do particularly in this period of pandemic.