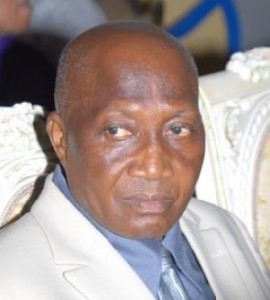 President John Evans Atta Mills has nominated Dr. Kwaku Agyeman-Mensah to replace Mr. Kofi Opoku-Manu as Ashanti Regional Minister.
A statement signed by the Secretary to the president, Mr. J.K. Bebaako-Mensah, said President Mills has also appointed Mr. Peter A. Wiredu, Deputy Commissioner of Police as Acting Director of the Ghana Immigration Service. He replaces Ms. Elizabeth Adjei who is to be re-assigned.
Dr Kwaku Agyeman-Mensah until his appointment was the Chairman of the Ashanti Regional Lands Commission.
He has also been a long-standing adjunct faculty member of the University of Ghana and Ghana Institute of Management and Public Administration and teaches various courses in strategic planning and rural development studies.
Joy Online