The health sector in the Arab world remains a key sector for Arab-German cooperation. Be it in the trade of medical equipment, in cooperation in health management or in the training of medical personnel.
Everywhere in the Arab world, the expansion of the health sector is being driven forward and increasing investments are being made in the health infrastructure. New clinics, hospitals and other health facilities are being built. For complex treatments, cooperation with German clinics and treatment of Arab patients in Germany continues to be in demand. At the same time, medical devices and equipment must be purchased on a large scale.
This opens good business opportunities for German suppliers, as the import demand for medical technology is consistently high.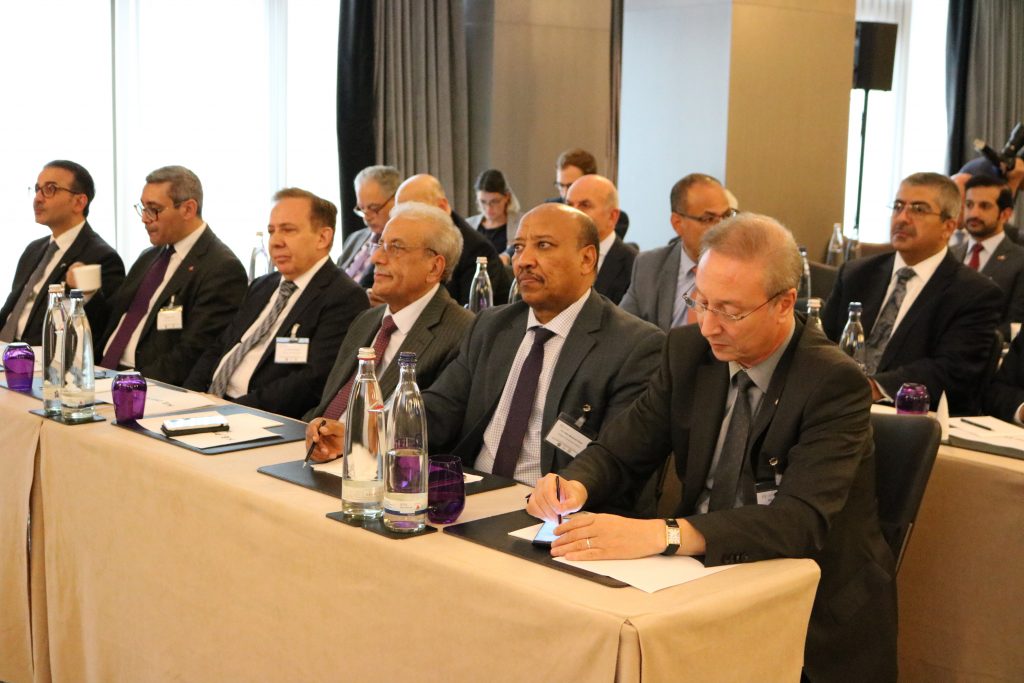 In order to further promote and advance the promising cooperation between German and Arab partners in the healthcare sector, the Ghorfa Arab-German Chamber of Commerce and Industry, together with top-class partners from Germany and the Arab world, is organizing the 12th Arab-German Health Forum from 25 to 26 September 2019 in Berlin, the capital of Germany.
Around 300 renowned German and Arab health experts from business, politics and science will discuss current trends and projects in the Arab countries and Germany. For the twelfth time, the event will be the most important information and networking platform for establishing and strengthening Arab-German business relationships in the healthcare sector.
In his opening remarks, the President of the Ghorfa Arab-German Chamber of Commerce and Industry, Dr Peter Ramsauer said the Forum would discuss current trands and developments in the fields of hospitals, pharmaceuticals, medical technologies, training and health tourism.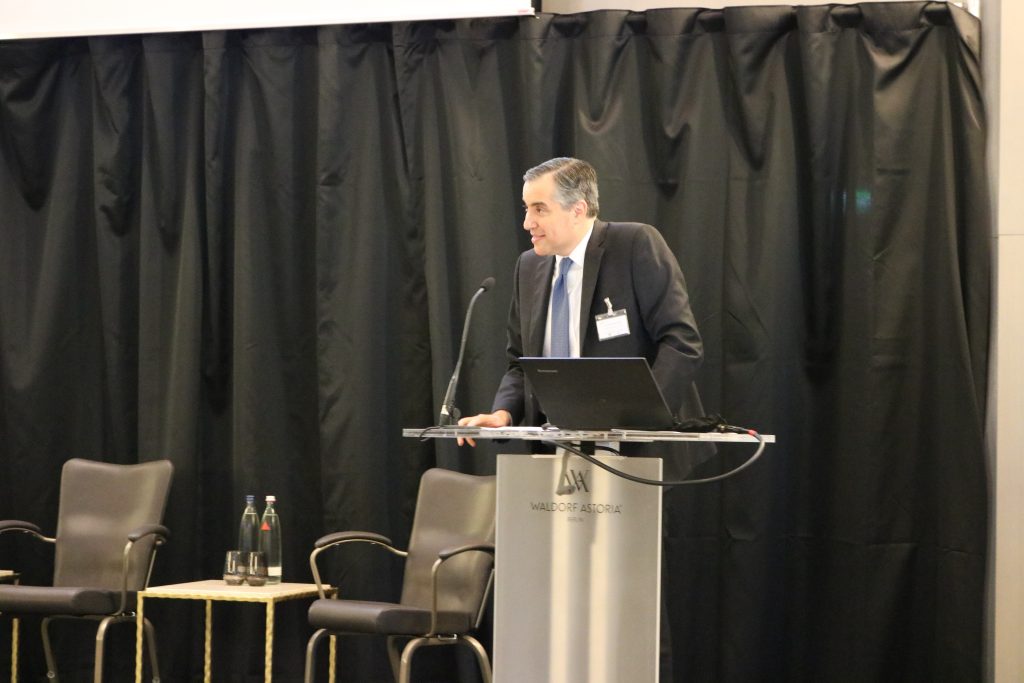 The Dean of Arab Ambassadors in Germany, His Excellency Dr Mustapha Adib, who is also the Ambassador of Lebanon, stressed the importance of good quality healthcare in the Arab countries.
Health, he said was mentioned as a key sector in the overall development agenda of the Arab countries adding that the number of hospital beds in Tunesia for example was set to double to more than 10,000 in the next three years.
Dr Adib noted that health tourism was also playing an increasingly important role within the Arab countries and between the Arab countries and Germany.
"The number of Arab patients in Germany has also reached a higher level in recent years. Patiens come to Germany especially from the Gulf states not only to enjoy the state-of-the-art medical treatment but also to enjoy with their families the diversity of Germany as a tourist destination that offers outstanding experiences in nature, culture, shopping and lifestyles."
Ambassador Dr Adib says that the good economic relations between the Arab countries and Germany have a long tradition from which both sides benefit in many ways.
"Over the past ten years, the volume of trade has doubles; the health sector is a strong driver, the Arab countries have shown a strong commitment to the further development of this relations and with German companies we have found reliable partners"