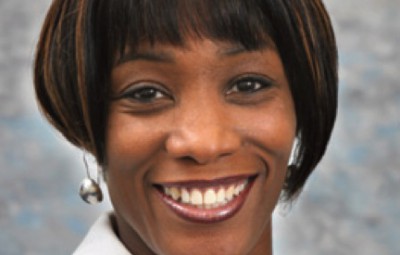 In our series on international migrant destinations we have focussed on the 12 top migration destination hotspots around the world and provided an outline of the education framework of those destinations. This week we look at where international migrants originate from.
Research has shown that contrary to what might be expected, according to United Nations, most migrants in 2015 originated from middle-income countries. "In 2015, there were 157million international migrants who had been born in a middle-income country, equal to 65 per cent of all migrants." Of the 244 million international migrants in 2015, 104 million equating to 43% were born in Asia, 62 million or 25 % originated from Europe, 37 million or 15% from Latin America and the Caribbean and 34 million or 14% from Africa.
There were significant changes in the size of migration movement within certain global areas between 2000 and 2015. The most significant being Asia which grew by 2.8% per year growing from 68 million to 104 million and Africa which saw a 2.7% growth per year growing from 23 million to 34 million. These are in contrast to North America and Oceania which grew a total of 1 million over the same 15-year period.
United Nations figures indicate that "migration between countries that are located within the same major area is increasing". In 2015, of the international migrants that originated from Africa, migration destinations were 52% remained in Africa, 12% travelled to Asia, 27% to Europe 7% to North America and 2% to Oceania; Asia migration destinations were 60% remained in Asia, 1% travelled to Africa, 20% to Europe, 16% North America and 5% Oceania; European 66% remained in Europe, 2% Africa, 13% Asia, 2% Latin America and the Caribbean (LAC), 12% North America, 5% Oceania; LAC 16% remained in LAC, 1% Asia, 12% Europe, 70% North America; North America 27% remained in North America, 2% Africa, 13% Asia, 23% Europe, 31% LAC and 5% Oceania; Oceania 59% remained in Oceania, 1% Africa, 6% Asia, 19% Europe and 15% North America.
This is interesting data which again highlights the importance of the interchangeability and synchronised approach to education, skills and knowledge development both within global areas and internationally.
Lesley Shepperson is Managing Director at Shepperson & Shepperson Consultants Ltd. United Kingdom
www.sheppersonandshepperson.co.uk

Print Friendly