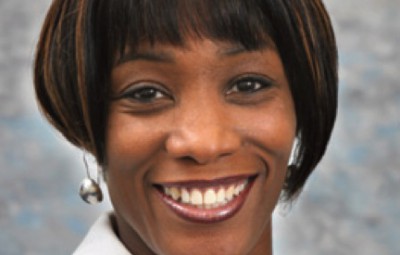 In a previous article we highlighted that according to INESCO Institute for Statistics, globally in the region of 23 million children between the ages of 6 and 17 are currently out of school and a key barrier to achieving universal completion of primary and secondary education by 2030 continues to be inequalities in educational engagement associated with gender, location, wealth, health, migratory status, exclusion and other social factors.
Supposing these issues were all solved, is the global education system ready to receive, appropriately educate, train and equip with the necessary life skills those that previously lacked access to this valuable resource?
Inclusive Education is the underpinning principle of the 2030 Education Agenda, Sustainable Development Goal 4 (SDG4). The International Bureau for Education (IBE) was founded in Geneva in 1925 integrating into UNESCO in 1969. Its role is a critically important one. It is mandated to strengthen the "capacities of Member States education systems for equitable and inclusive delivery of quality and development-relevant education as well as effective lifelong learning opportunities for all". It achieves this by working in partnership with national governments, international organisations, Non-Government Organisations (NGOs), academic institutions and other relevant stakeholders.
The African region, which is one of a number of global regions, works to address these issues by undertaking a number of focussed initiatives. In Kenya for example, they will be participating in the regional technical Education for Sustainable Development (ESD) – Global Citizen Workshop "Transforming and Sustaining our World Through Learning" which has been jointly organised by the Regional Office for Eastern Africa, UNESCO Global Action Programme on Education & Sustainable Development and the Government of Japan.
The IBE, in collaboration with others, has produced a pack which contain a number of guides that have been designed to address and develop key solutions to achieve inclusive education. It is specifically aimed at those engaged in delivering and developing education and details key consideration points for inclusive national education policy, school and classroom development.
They are a worthy read for all of those who are actively involved in educational development, whether formally or informally as they will influence the nation and global future. After all, our current and future generations depend on our active participation and engagement on their behalf until they are able to both speak and engage on a developmental level for themselves.
Lesley Shepperson is Managing Director at Shepperson & Shepperson Consultants Ltd. United Kingdom
www.sheppersonandshepperson.co.uk

Print Friendly