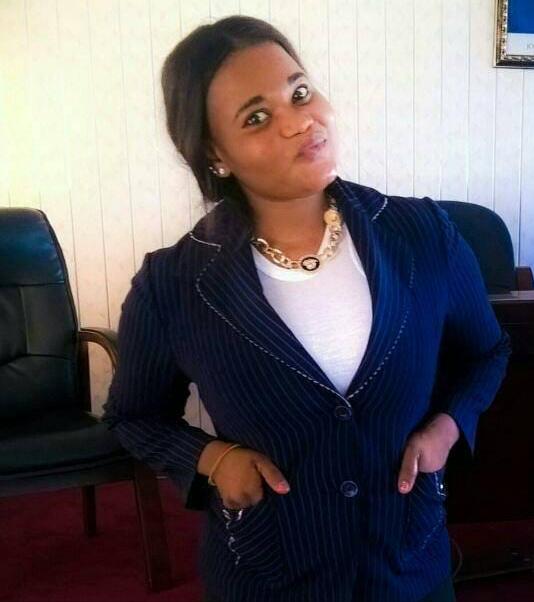 Africa is the world's second largest and second most populated continent. At about 30.3 million km2 including adjacent Islands, it covers 6% of earth's total surface area and 20% of its land area. With 1.3 billion people as of 2018, it accounts for about 16% of the world's human population. Africa is popular for the ancient Egyptian pyramids and its huge cultural heritage. The continent is also known to be the origin of civilization and written language dating back to more than 4000 years. Africa is also known for being one of the hottest places on earth.
Having said this, I would love to emphasize more on the sufferings and cries of the children and people of Africa.
First and foremost, Hunger and famine crises are escalating at several hot spots in four (4) countries. Three in Africa and one in the Middle East. A total of 20 million people, including countless children are at risk of starvation. These four crisis areas that are suffering from the consequences of armed conflicts and severe hunger are, NIGERIA, SOMALIA, SOUTH SUDAN and YEMEN.
In Nigeria, the terror unleashed by Boko Haram militants triggered a mass exodus in northeastern Nigeria. When the Nigerian army recaptured the area in 2016, the scale of the refugee and hunger crisis became apparent. Somalia, which is in the horn of Africa, is marked by decades of civil wars and anarchy. Now Somalia has been hit by a devastating drought and related famine. This situation is even more drastic than the 2011-2012 famine. In the north of South Sudan, famines prevail. On February 2, 2017, the United Nations officially proclaimed s hunger emergency. The country's civil war, which has been raging for years leaves fields fallow, and blocking food deliveries, and now "the poor house" YEMEN. Since 2015, Yemen has been shaken by a civil war. Hunger is used as a weapon against the civilian population.
All these struggling and suffering of the people of Africa is so drastic that, it breaks my heart to see my people go through all this and nothing is being done about it. Children suffering from chronic malnutrition, poor education, lack of homes, clean water to drink, and many unfair and unjust things. I use this opportunity to call for help from the United Nations to please see to it that our children do not continue to suffer. I also plead and seek for donations to help my African Countries that are going through these cruel predicaments.
In 2017, 37 countries, including 28 in Africa, depended on food aid, according to the Food and Agriculture Organization (FAO) of the United Nations. But the United Nations lacks the money to provide much – needed aid to millions of hungry people. And offers of donations promised by the international community have yet to materialize.
I am sincerely and deeply pleading for help for my fellow Africans who do not have the opportunity that I have to express their sufferings of starvations in order to get help from other countries. Please we need help. This is because, children are particularly affected by the hunger crisis the most and we cannot sit down and watch and do nothing as our future leaders suffer and die right before our eyes. That is why I am using this article as a means and mechanism to express our profound pain and plead for urgent assistance, particularly for the elderly men, women and children. There are far too many starving children in Africa; every single child afflicted by disease, hunger and poverty is one too much. And as most of us know, malnutrition and hunger lead to physical and mental developmental delays and disorder which is a major cause of high infant mortality rates in Africa. This is not all the sufferings and predicaments there is in Africa, there are others like outbreaks of diseases such as malaria, AIDS, Cholera, diarrhea etc.
I take this opportunity therefore to plead for aid for Africa. Aid for Africa is a charity alliance of U.S based non-profits and their African partners working to help children, families and communities throughout sub-Saharan Africa. Aid Africa members as I have heard are all dedicated to solving the complex, inter-related challenges facing Africa.
Despite our suffering and shortcomings, there are interesting facts about Africa which when put into good use can help stabilize the condition of our continent. Such facts include, Africa having the longest river in the world, the Nile river (4,132 miles). Africa also has the world's largest desert, the Sahara, which is almost the size of the United States, Victoria Falls, which is the largest waterfall is also located in Africa. It is 355 feet high and one mile wide. These natural resources I believe can help us in our times of needs and struggles.
So please hear our cries and help us (AFRICANS).

Print Friendly